Invoice software that's easy
The all-in-one tool that helps you run your small business. Manage customer relationships, send invoices, manage cash flow and VAT from any device
More time for your core business - not the boring stuff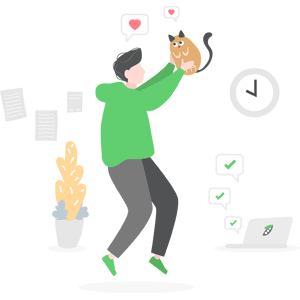 No time for paperwork?
Don't have time for all the paperwork? Don't worry, the everbill accounting software will do it for you! So that you have more time for the important stuff.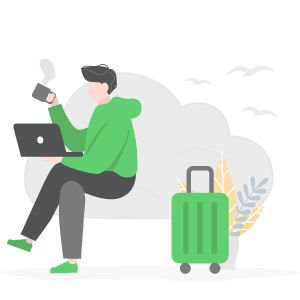 Do you travel a lot?
Thanks to the cloud, you have access to your accounting all over the world. All you need is internet.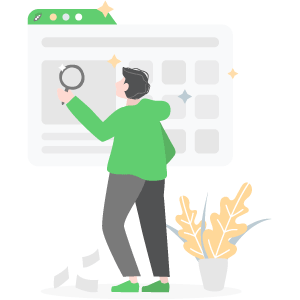 Goodbye to paperwork!
Are you losing track of your paperwork?
everbill creates order for you. The simple user interface makes orientation easy.
Write invoices super easy with the accounting software everbill. Try it!
Do your accounting yourself with everbill!
You can easily do your accounting yourself. Thanks to the intuitive usability of everbill, you can use the software without in-depth knowledge of accounting. And if something is unclear, our support team will be happy to help!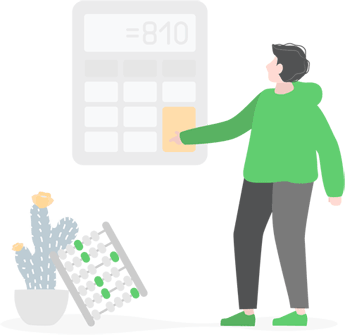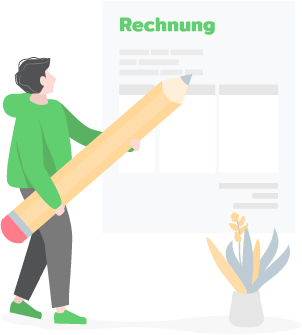 Issue invoices like the big coorporations!
Create your invoice online with just a few clicks. Despite the small amount of time required, you will impress your customers with the professional design of your business documents!
Thanks to the compact overview, you can see at a glance which invoices are still open and which have already been paid.
Write convincing offers!
Create and manage offers that convince within a minute.
Optimize your work processes by using the everbill accounting software to convert offers into an invoice or a delivery note with just one click!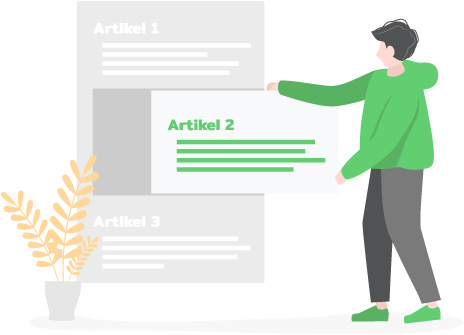 Get paid twice as fast with everbill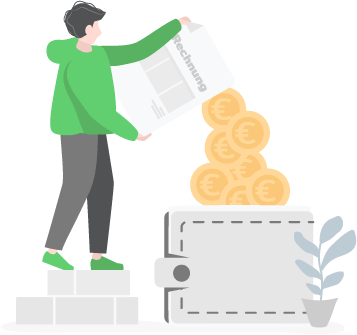 Get your money faster with the automated dunning process!
Create reminders from open invoices to remind defaulting customers of their obligation to pay.

If dunning doesn't help either, our debt collection service will come to your aid – free of charge, of course!
Digitize incoming invoices with the help of automatic text recognition!
Manage your incoming invoices and receipts digitally and ensure a better overview!

Simply take a picture with our app or scan the documents and load them into everbill and the automatic text recognition converts them into digital files.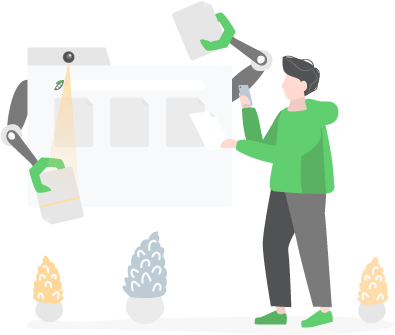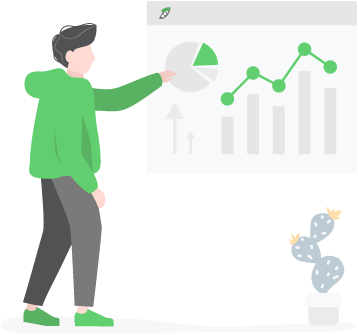 Keep control of your company with everbill´s  statistics!
The accounting software everbill generates clear statistics that help you make the right decisions faster. These are automatically generated from your invoices.
You can track your sales history or see at a glance which article brought you the most sales.
Everything complies with the law thanks to everbill. No more stress with finances!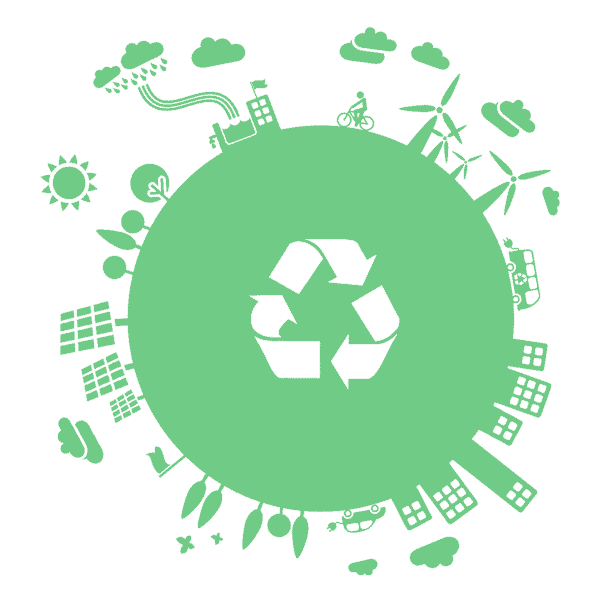 Green IT 
Our servers are operated with 100% renewable energy.
Our product promotes the saving of paper. Our customers save 1.5 tons of CO2 emissions per month!
Everything you need to confidently run your business
billion € in sales
has already been invoiced by our customers via everbill.
times ringing the phone
it takes on average for someone to answer your support call.
minute
Create invoices online with just a few clicks. The invoice will be out in one minute.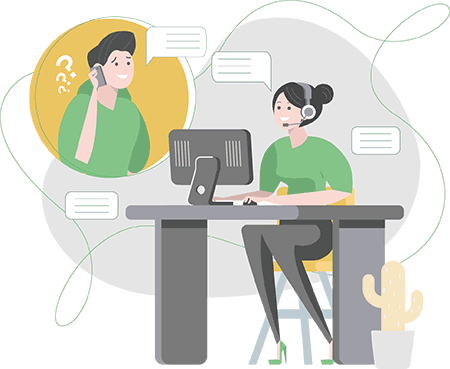 Full support
Our support team will help you switch your bookkeeping from Word, Excel or another bookkeeping system. Think of the everbill team as an extended team in your business.

If you have successfully switched, you can reach us from Monday to Friday from 9:00 a.m. to 5:00 p.m. You are talking to a real person, not a robot, and you will certainly never be transferred to another department.
Email: support@everbill.com
Online accounting software to drive your small business forward